Every kind of man is present here.
International team.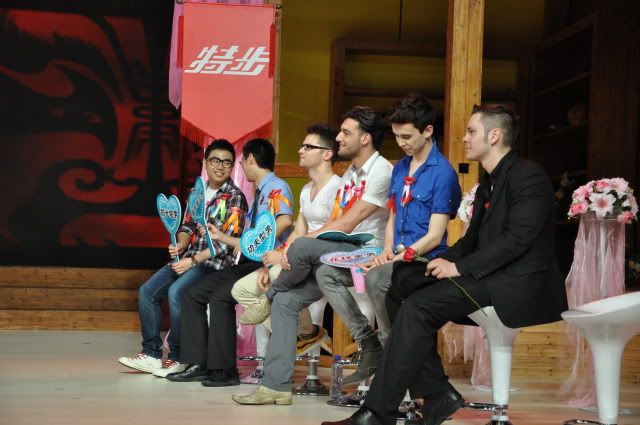 Nunchaku? For me? Well, thanks! What should I do with them?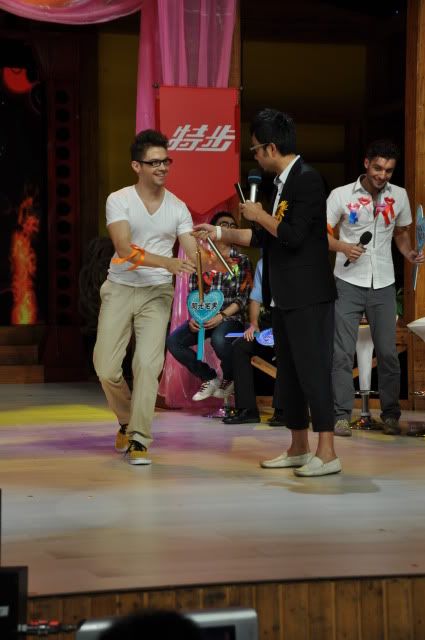 Hyyo! Hyoo!aa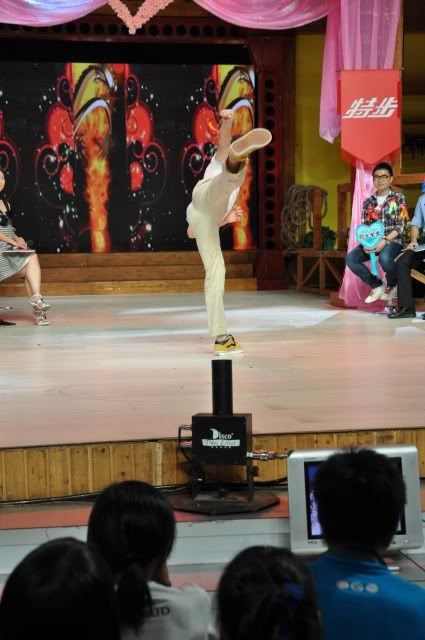 Ho-ho-ho, it seems I can figure out how they work.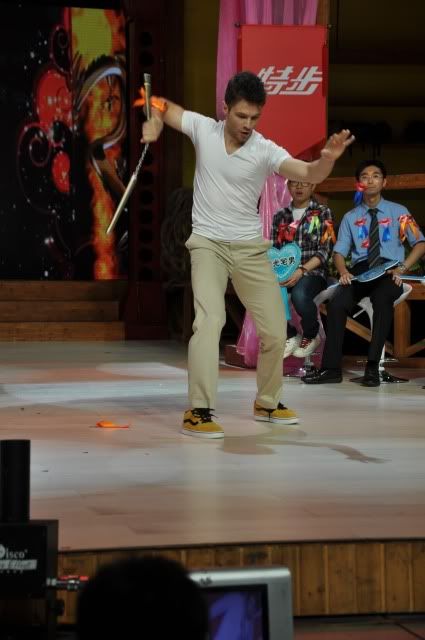 Yes, now I feel better, a bit more calm. Still the palm of the hand is close, just in case.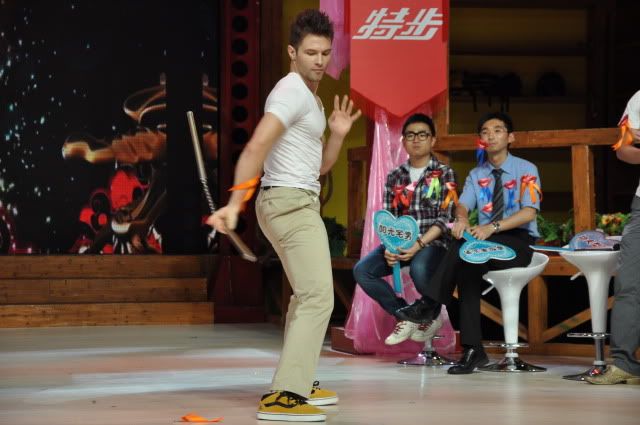 Myaow-myaow, Alpha-male is not sleeping
I could swear to God, that she doesn't even have one – she's got plenty of boyfriends. After the show she told me that the reason why she didn't choose me was that "my nunchaku frightened her". Aha, yeah, I almost believed.
blog comments powered by

Disqus